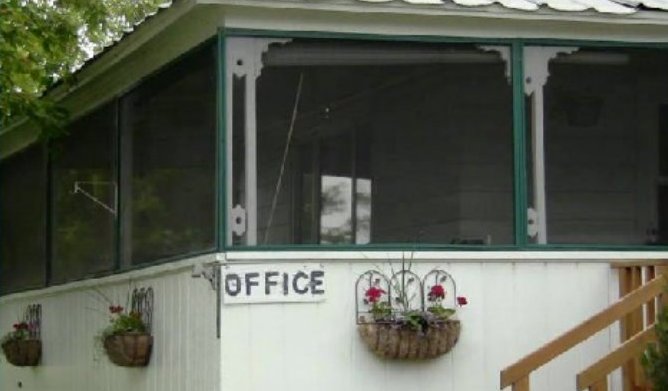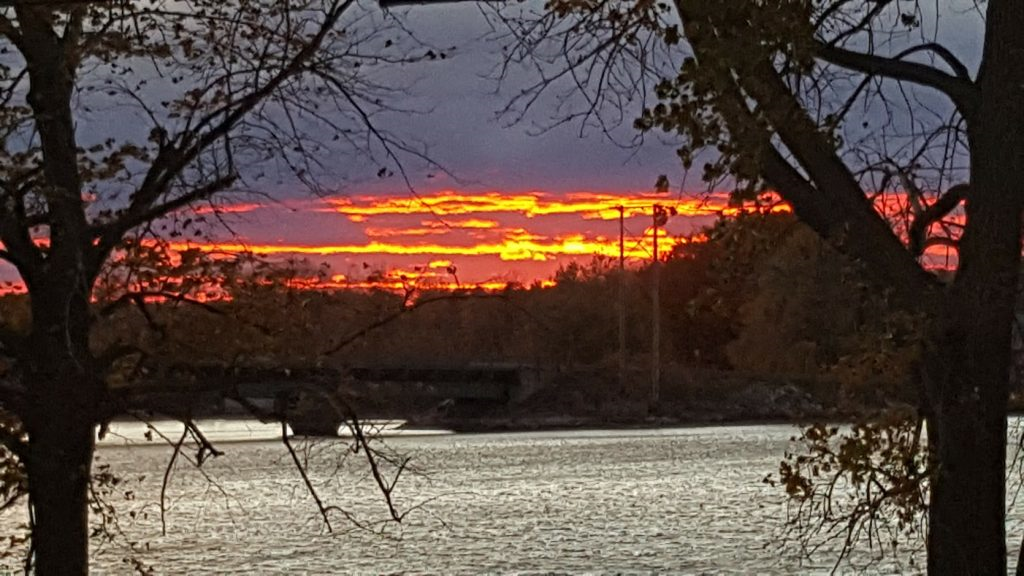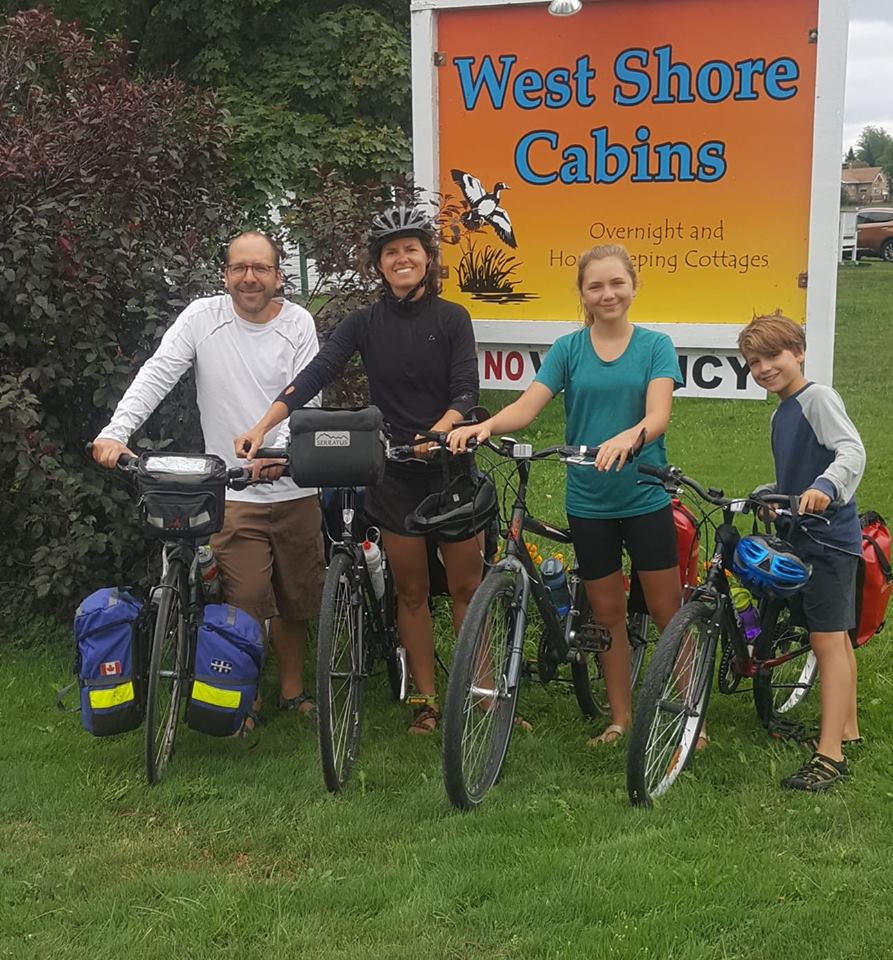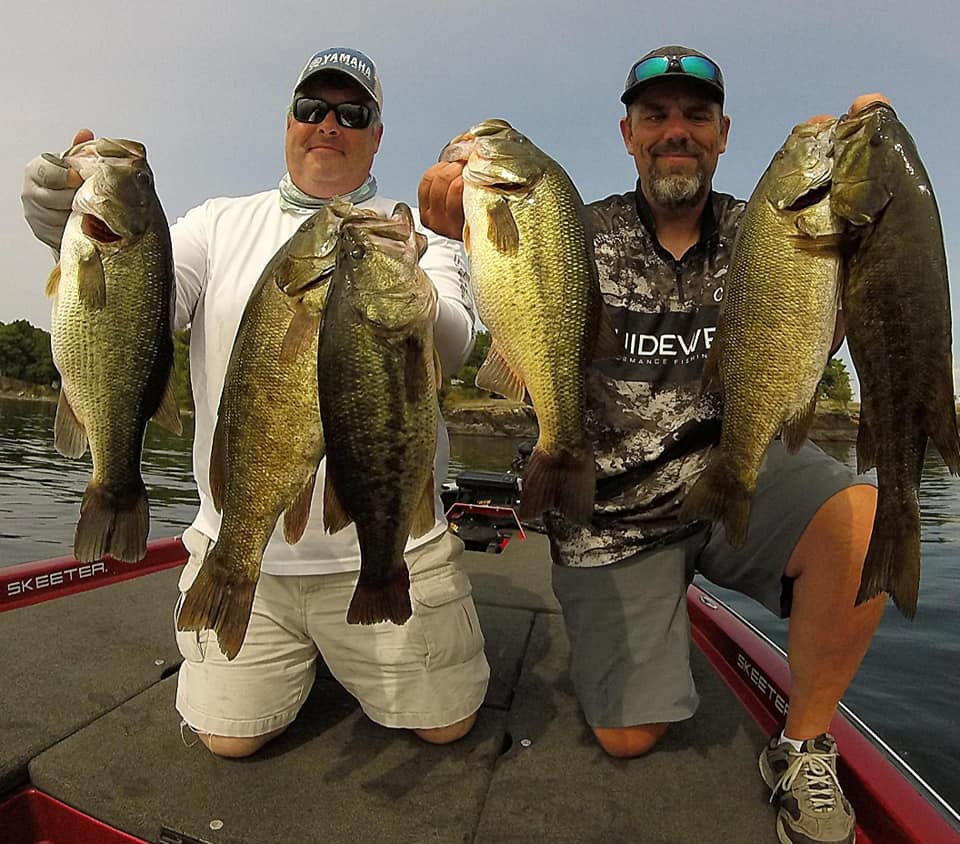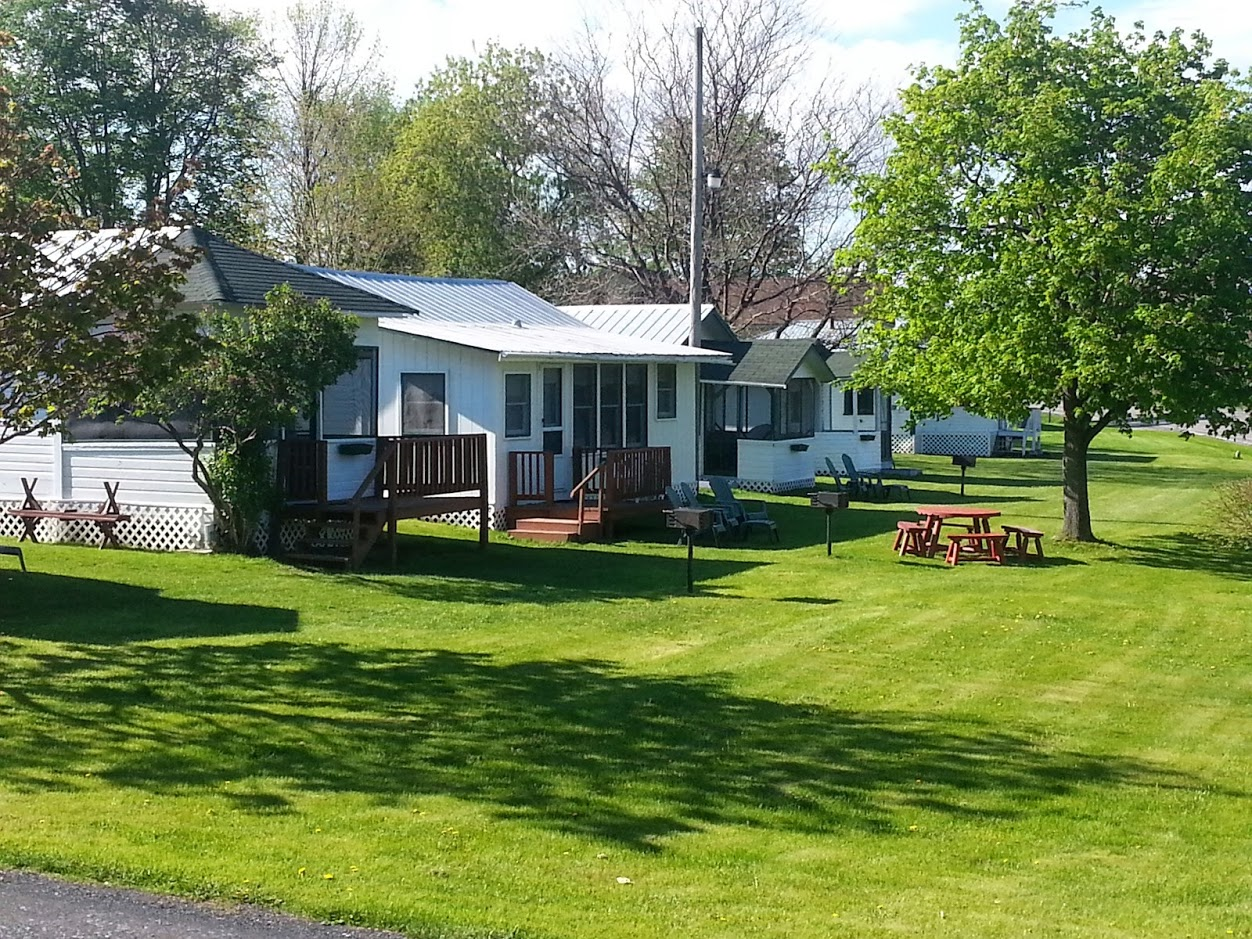 Welcome to West Shore Cabins in North Hero VT
West Shore Cabins shoreline on Lake Champlain
West-Shore-Cabins-Colors-of-Fall
Fishermen welcome at West Shore Cabins
Relax at West Shore Cabins
View from lake to West Shore Cabins
Enjoy Beautiful Sunsets on Lake Champlain
Office at West Shore Cabins. Call Today 802-372-8832!
firefighters from Ontario Canada
Bourque family rode their bikes from Montrea
Great Catch on Lake Champlain


For Reservations, please call (802) 372-8832                     E-Mail
West Shore Cabins Vermont
West Shore Cabins Vermont, family owned and operated for over 100 years!
Daily & Weekly Rentals
Open Seasonally from May to mid-October
Small, clean, upgraded cabins. On North Hero Island. Private bathrooms with showers. Heat, satellite TV, and fans provided. Charcoal grills and picnic tables outside. Docks. Three cottages with full kitchens – the other cabins are equipped with small refrigerators.
Our cabins have screened-in porches to sit for a spell and take time out to view our spectacular sunsets over Lake Champlain!  We have a dock just a quick stroll across the way, to tie up your boat or throw your line in.
By the way, the Alburg Passage is some of the lakes finest fishing!
See some catches by our guests:
CALL FOR RESERVATION:  802-372-8832  or EMAIL US 
Address:  8888 US2  North Hero, VT  05474